Adam Costanza
I make manufacturing more sustainable, forests healthier, carbon footprints diminish, and information powerful.
See my work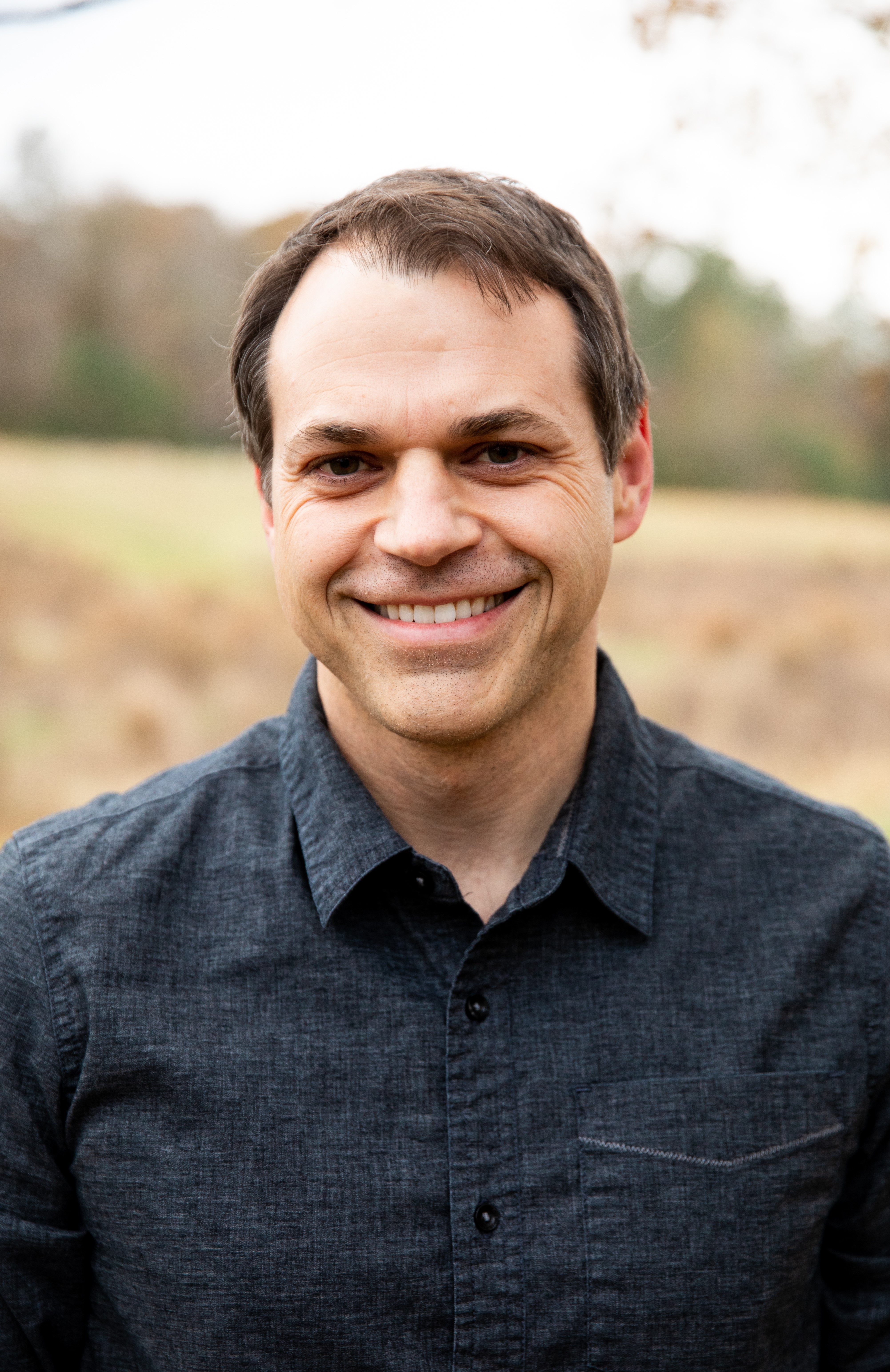 Sustainability Metrics
I work at the National Council for Air and Stream Improvement (NCASI) in the Sustainable Manufacturing and Climate Change group. I specialize in carbon accounting, environmental product declarations, sustainability indexing, and communicating complex information to stakeholders. I'm also involved in federal and state policy analysis, forest certification, lifecycle assessment, and data analytics from time to time.
I Also have a commercial UAS Pilot License, Microsoft Data Science Certificates in SQL and Python, and a penchant for building computers.
---